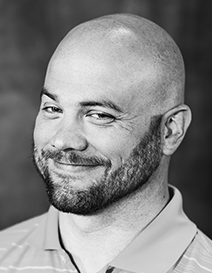 Adam D. Johnson CVA/MAFF
Adam Johnson has a Bachelor of Science in Finance from Western Kentucky University, and a background in the banking industry. He is a CVA, (Certified Valuation Analyst) and MAFF,  (Master Analyst of Financial Forensics). He's well known for his tenacity, especially on complex valuation and forensic accounting issues. He works with small business in the areas of compliance and best practices, as well as tax returns for individuals, partnerships and corporations.
Outside of work, he loves spending time with his young twin daughters, who love being outdoors. Their activities at this stage center around picking weeds, playing with rocks, or in the water. Adam is also an avid UT football fan.