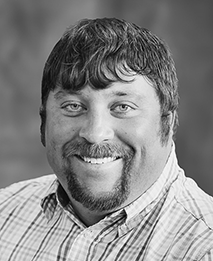 Chris Grayson, CPA/CGMA
Chris Grayson holds a Bachelor of Business Administration degree from Middle Tennessee State University, and a Masters in Business Administration from the University of Tennessee at Chattanooga. He is a CPA, CGMA, Charter Global Management Accountant, and serves on the Peer Review Committee of the Tennessee Society of CPAs, and on the Middle Tennessee Report Acceptance Board. He works with auditing and taxation issues, as well as business management.
Chris lives in Murfreesboro, Tennessee where he also coaches baseball and basketball teams for his sons, who are 11 and 8 years old. Both teams have great winning records, including five basketball and eleven baseball championship appearances with multiple victories for both. This former drag racing champion loves UT football, Titans games and the Nashville Predators.