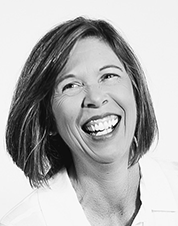 Penelope Uselton
Penelope Uselton is the firm administrator, and enjoys making the most efficient use of the firm's resources. She has an accounting degree from Lipscomb University, and is originally from Lynnville, Tennessee. She raised her family in East Tennessee, but now enjoys calling Nashville home.
A devoted walk/runner, she is on track to finish her fifty-fifth race by her fifty-fifth year. In addition to spending time with her grandchildren and camping, she loves mysteries and suspense novels.
She's also an avid volunteer. She has served on the boards and in other capacities to benefit the Roane County Chamber of Commerce, Roane County Leadership and the Roane County High School Band. She is also a graduate of East Tennessee Regional Leadership. At church, she served as coordinator of children's ministries for a number of years. Many other charitable and research organizations have benefited from her enthusiastic advocacy and tireless efforts to assist others in her community.
Her guilty pleasure? Peanut Butter M&Ms.