Vision, Mission, and Values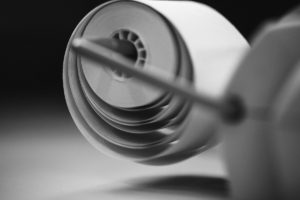 Vision:  To provide every client with a set of financial systems and tax solutions that both match and enable them to achieve their dreams.
Mission: We take a comprehensive approach to taxation and financial management that focuses on a client's complete financial picture throughout the year, long after tax season.
Core Values:
Respect. We will treat our clients with respect at all times.
Honesty. We believe in honesty at all times, and with all people.
Communication. We practice open and honest communication. Period.
Diligence. We believe that it is essential to be diligent in our performance of every task.
Integrity. We believe that integrity is the centerpiece of our personal and corporate character.
Fairness. We believe in treating everyone with fairness and in following the "Golden Rule," treating others the way we want to be treated.
Excellence. We work hard to deliver every service with excellence.
Timeliness. We believe that timeliness is essential to meeting the needs of our clients.
Professionalism. We act in a professional manner at all times.
Responsiveness. We are responsive to the needs and concerns of our clients.
Value. We believe in providing an excellent service at a fair price.
Community. We believe it is important for us to work to enrich our communities.
Leadership. We practice and encourage leadership in the communities in which we live.
Legacy. We believe it is our responsibility to consider the legacy we are leaving for our families and our communities.
Learn more about the team of people who are here to serve you.